Fresh-Vegetables.com
This is the domain I was most looking forward to developing.
I bought it in 1998 with the idea that a strawberry farmer in Uruguay and a chap with a field full of horseradishes in Ireland could airfreight their perishable vegetables to those who actually wanted them that day/week, rather than them being at the mercy of local market forces.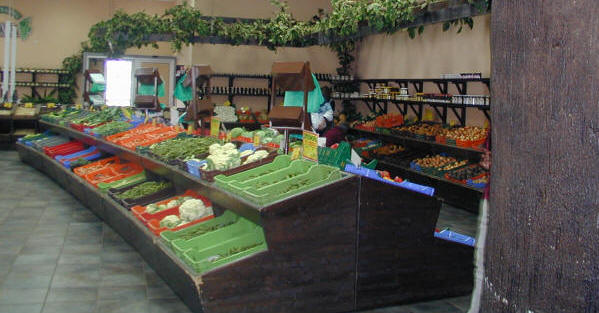 Totally haven't done it.
It's still a favourite domain though, along with
prophet or jerk.